Get inspired with some news about Digital Twins.

You will find here articles, case studies and other interesting news connected to our services.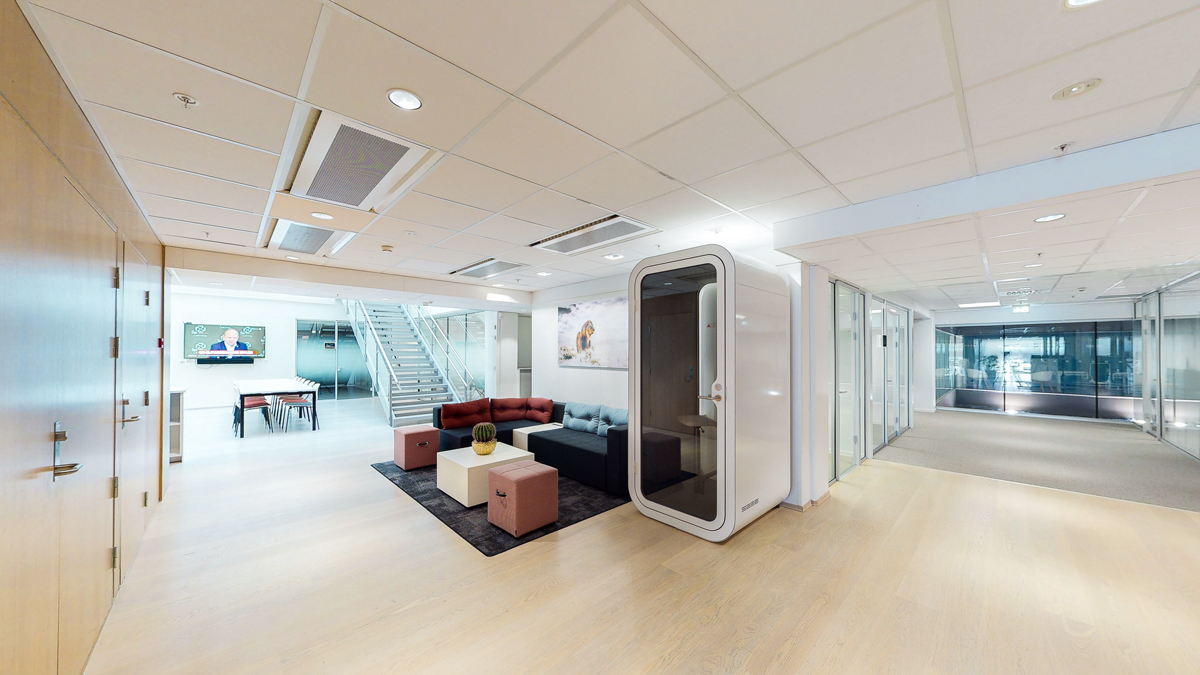 How 3D Digital Twins can help to solve problems in Commercial Real Estate industry? As a commercial property owner you need to face numerous unique challenges. It can get overwhelming at times – but don't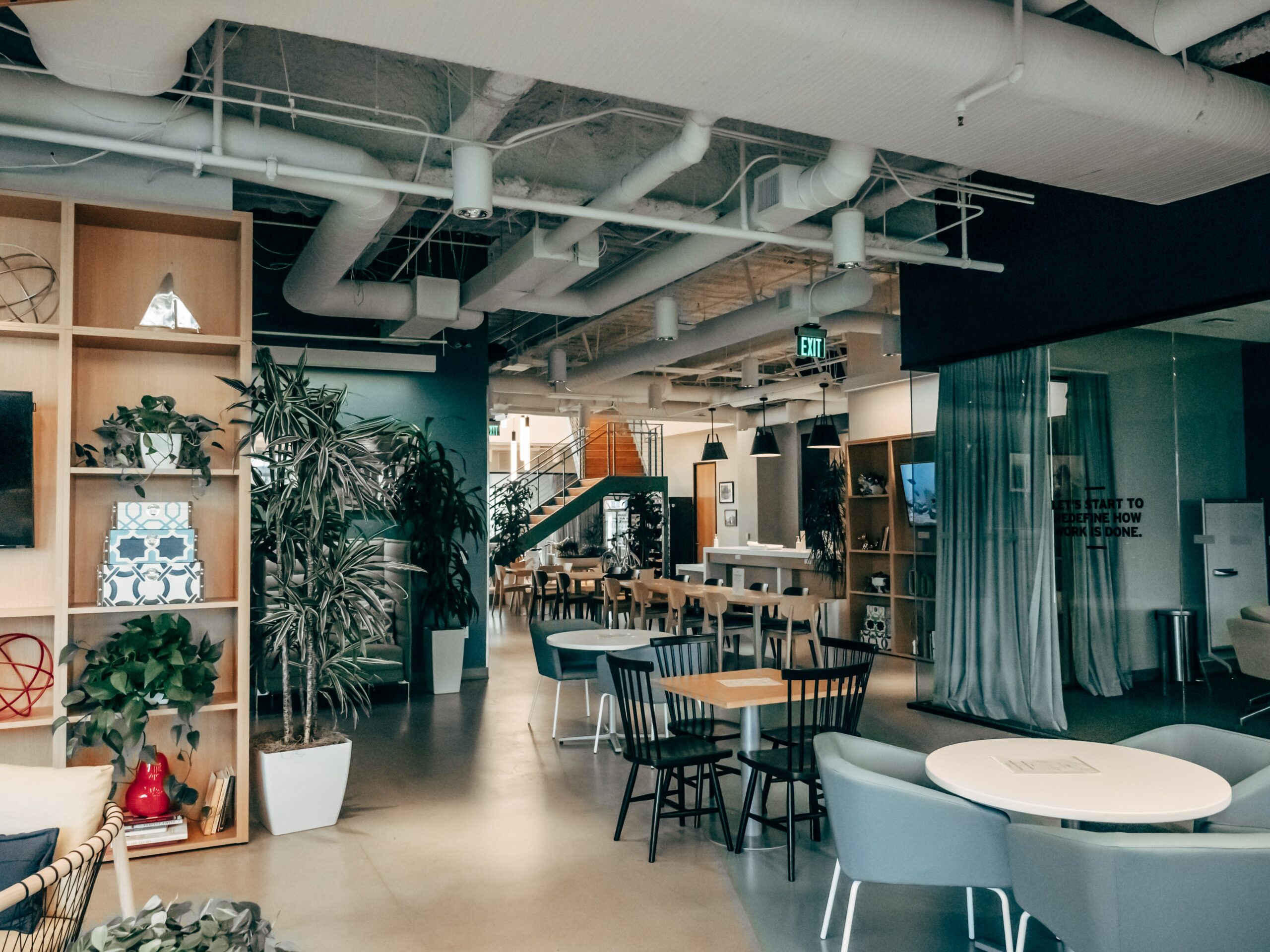 How 3d virtual viewing helps commercial real estate industry? When a client needs to rent an office or desk space for their business, they usually start with Google search. They come across hundreds of options!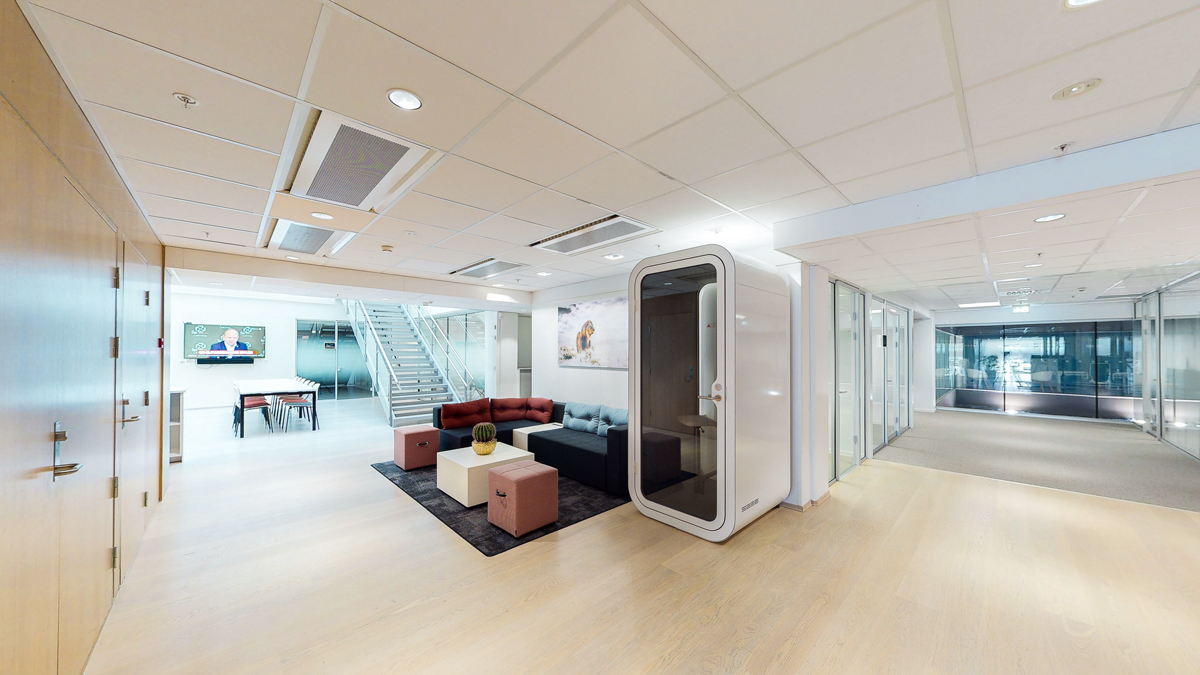 How 3D Digital Twins can help to solve problems in Commercial Real Estate industry? As a commercial property owner you need to face numerous unique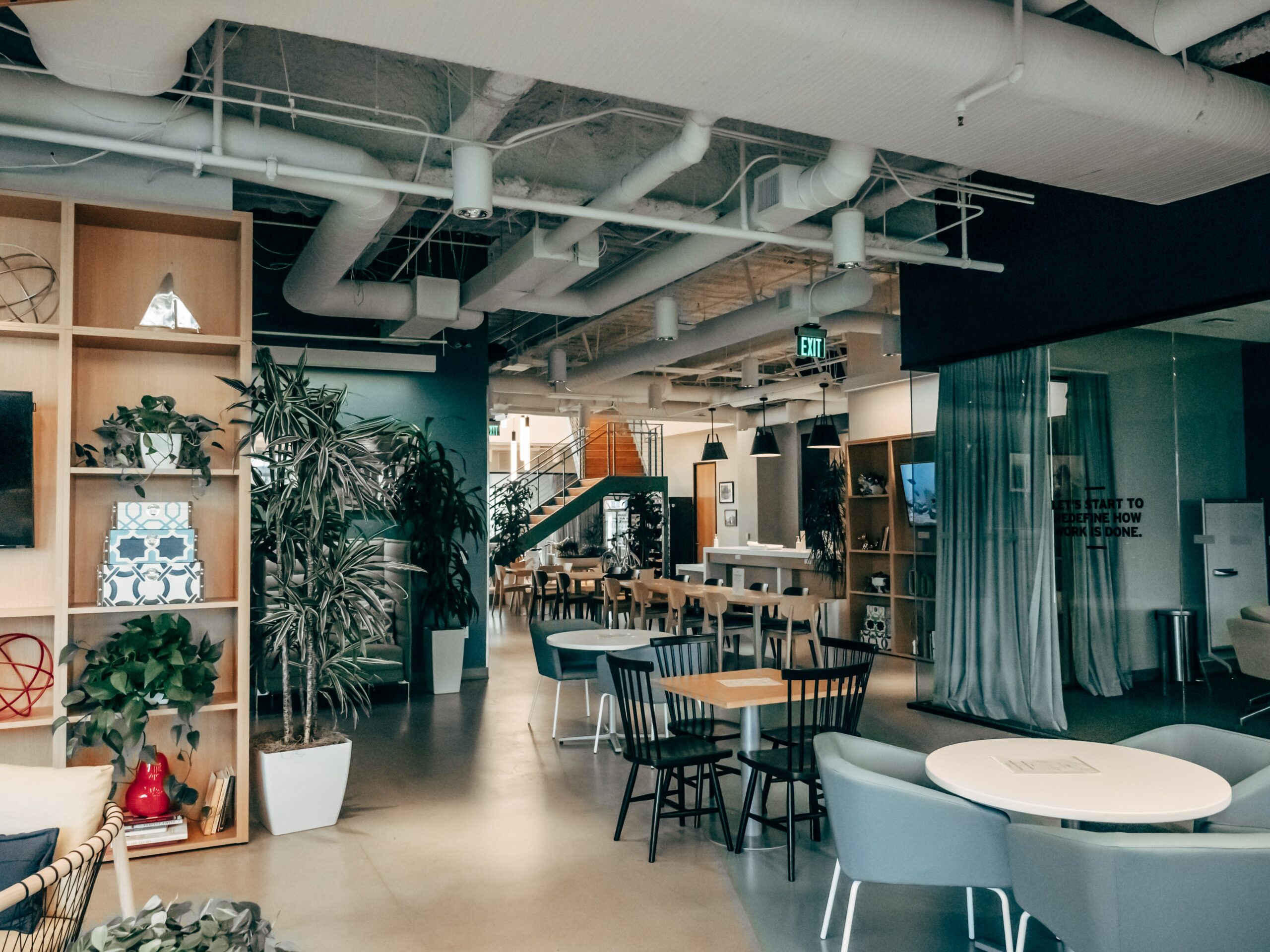 How 3d virtual viewing helps commercial real estate industry? When a client needs to rent an office or desk space for their business, they usually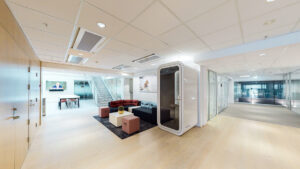 How 3D Digital Twins can help to solve problems in… Read more
Read More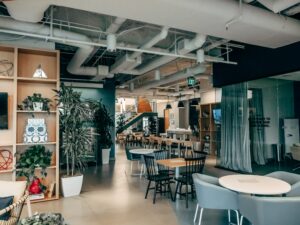 How 3d virtual viewing helps commercial real estate industry? When… Read more
Read More