3D Virtual Tour for Construction
Benefit on all stages of your investment.
Whether you work in architecture, engineering, or construction, Matterport's 3D virtual tours will help you
reduce costs and save time. You'll be able to
streamline documentation, scan as-builts, and collaborate with developers, contractors and sub-contractors with ease.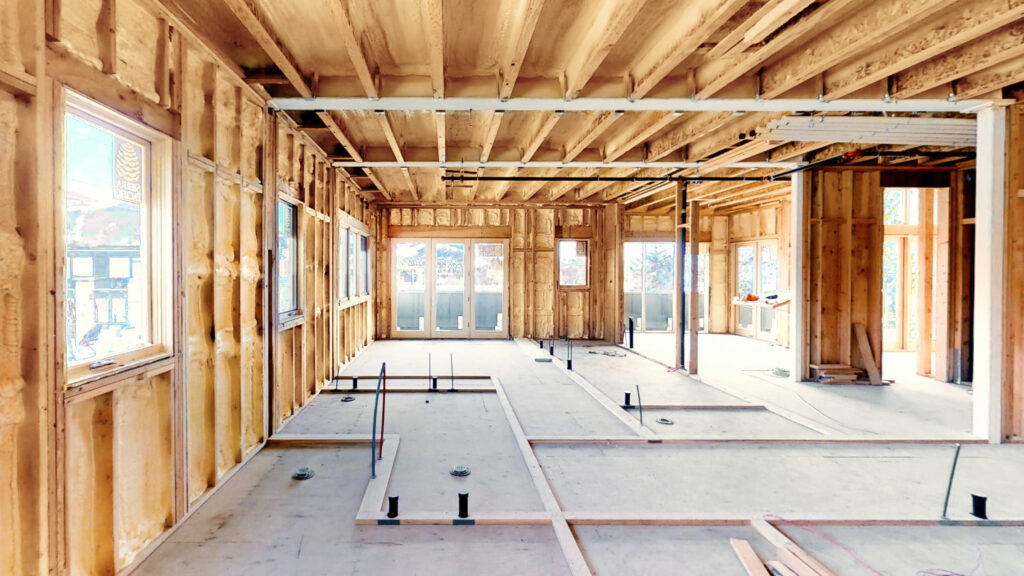 Communicate with all parties involved in the most efficient way.
3D scan of a building can be very helpful during the whole life cycle of the property. Investors, Architects, Builders, Contractors, Subcontractors, Inspectors, Suppliers, Sales & Marketing departments as well as Banks can have a great advantage of it and make their work more efficient .
Why having 3D Digital Twin makes difference?
Streamline design and BIM modeling processes
Integrate digital twin cloud data of site seamlessly with your existing software - from SketchUp, to Revit, AutoCAD, Autodesk BIM 360 and others.
3D scan as-builts and make collaboration easier
Reduce site visits by capturing all data from the first time and during the development. Communicate key milestones quickly and effectively by eliminating travel time, sharing and annotating in the model to get sign-offs. Use it as a great documentation and internal point of references tool.
Showcase your projects as an interactive 3D portfolio, add it for the next tender to underline that you use efficient and effective solutions. Be ahead of your competitors and let your contractors to use it as well!
Planning and talking about the construction projects was never as easy. And all that through any browser with no extra software.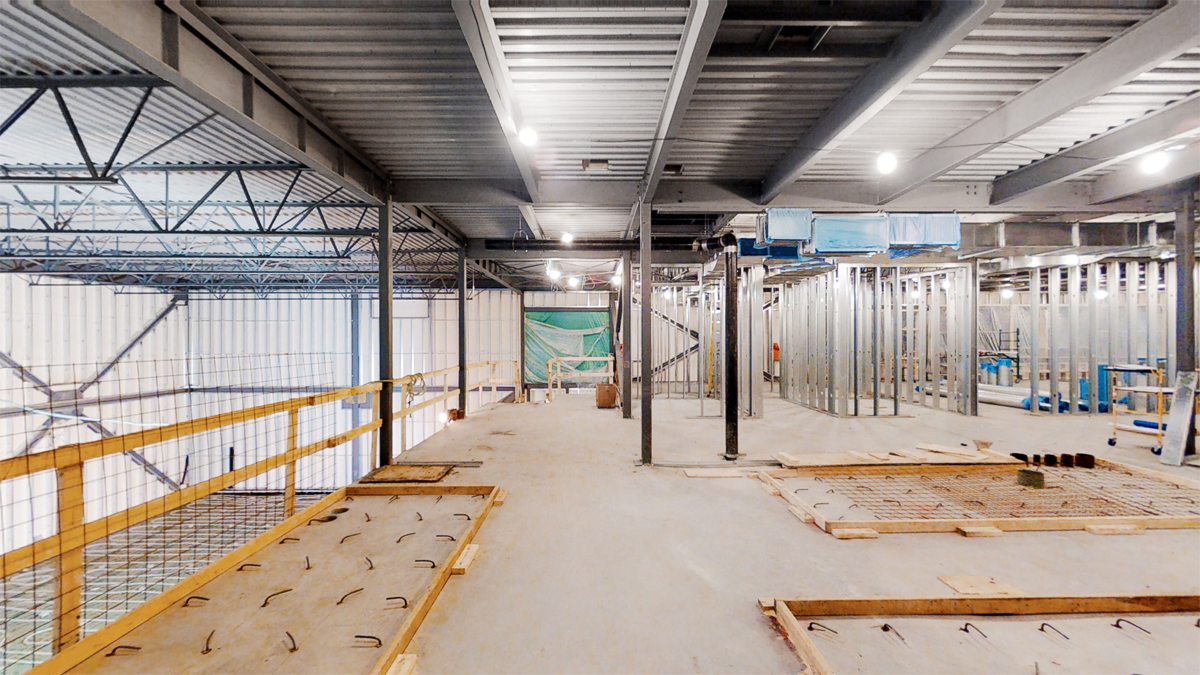 High-Resolution photos can be produced together with virtual tour & be used both for documentation & marketing.

Laser-guided scanners map the building's interior with up to 99,8% accuracy. Measure any area (wall, door, space, entryway, roof height and more) without needing access to the property. This measurement tool can be used with no additional software from any internet device.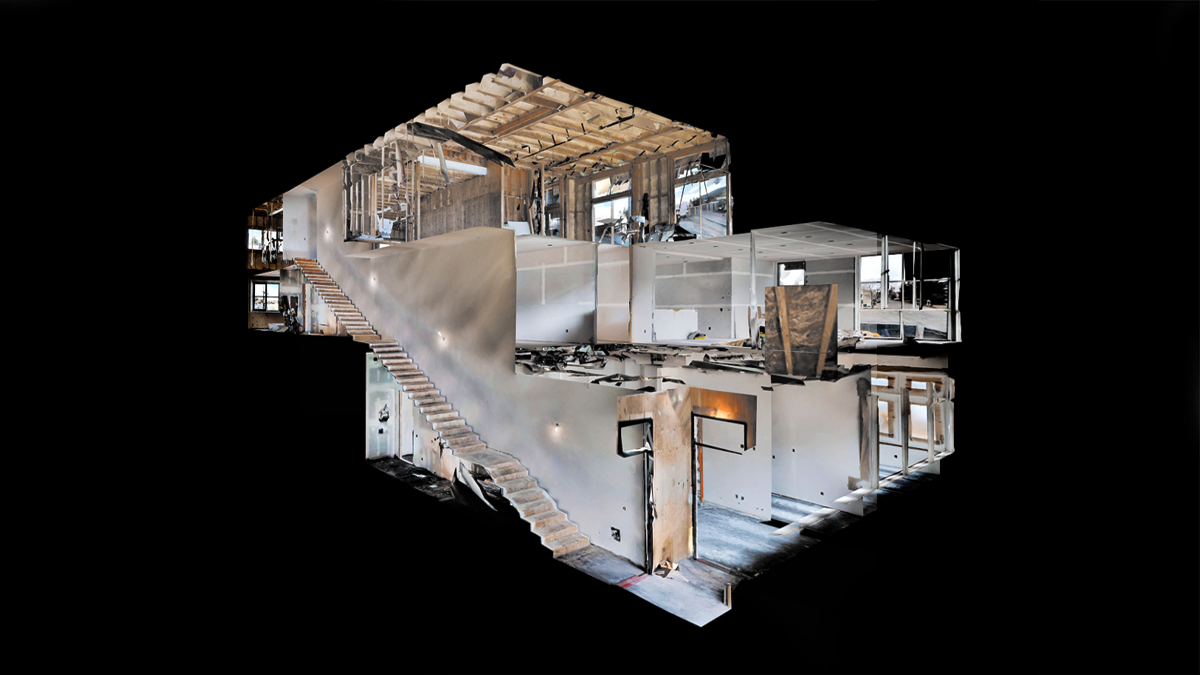 You can view the site from every angle. Zoom out to see a doll house' view or navigate between different floors.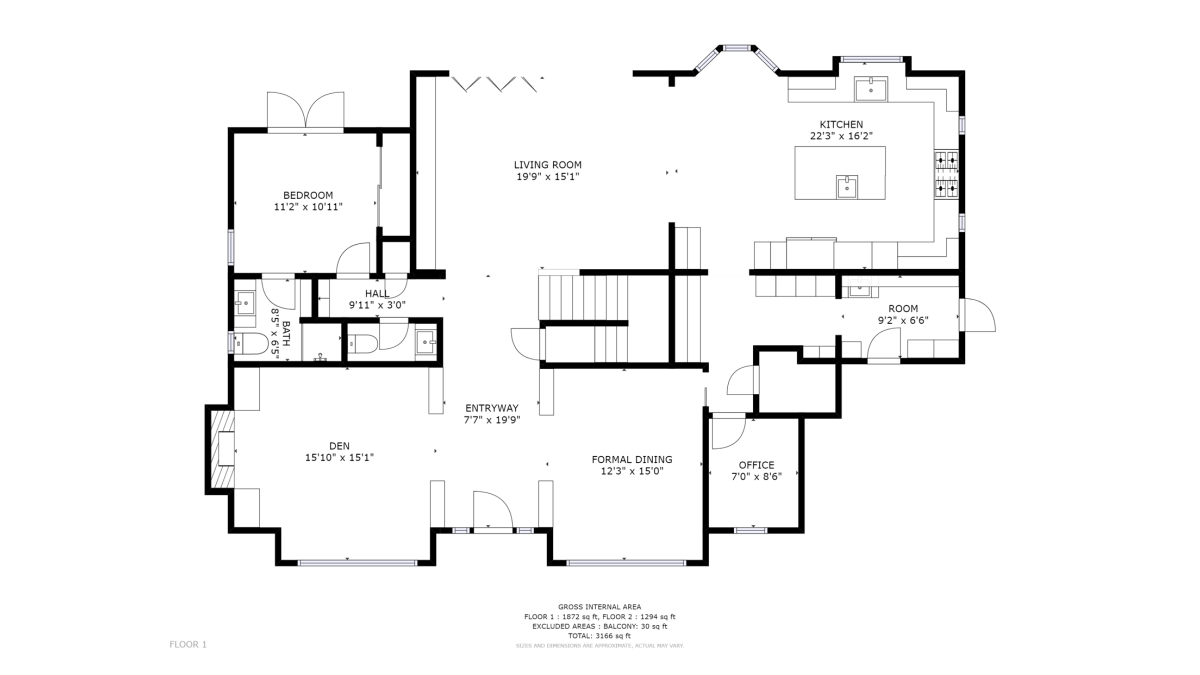 A birds' eye view is always available from the virtual tour window and can also generate a 2D floor plan.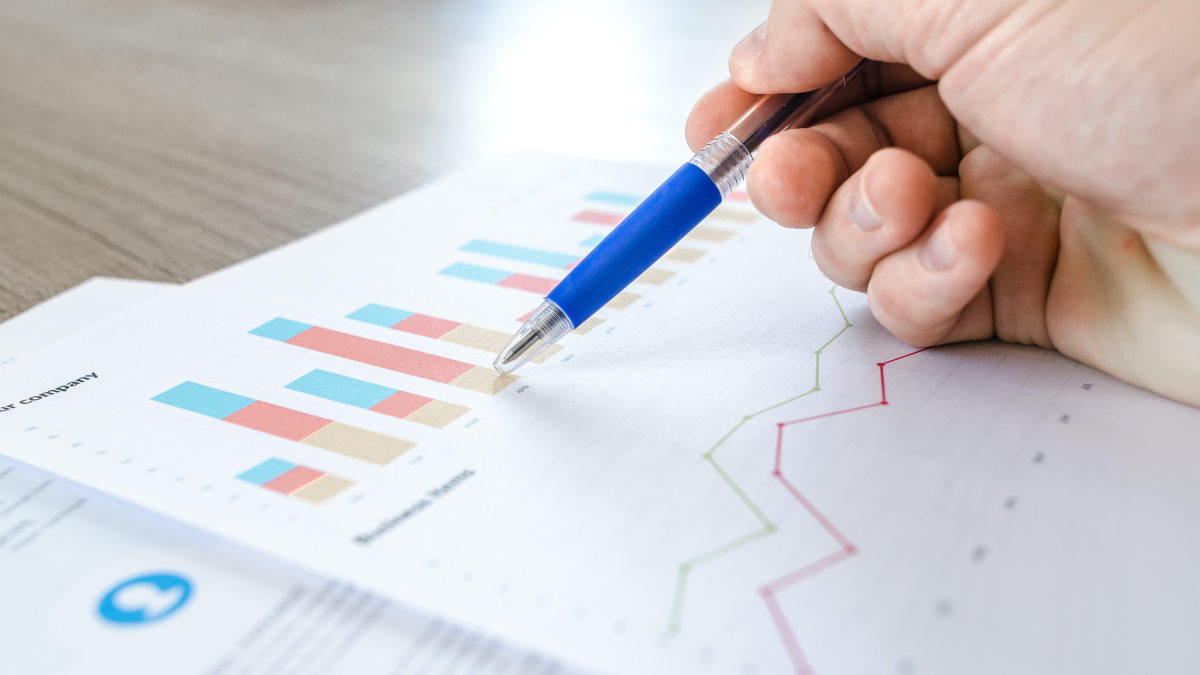 Receive individual property virtual tour analytics that gives you thorough insights into how your virtual tours are performing.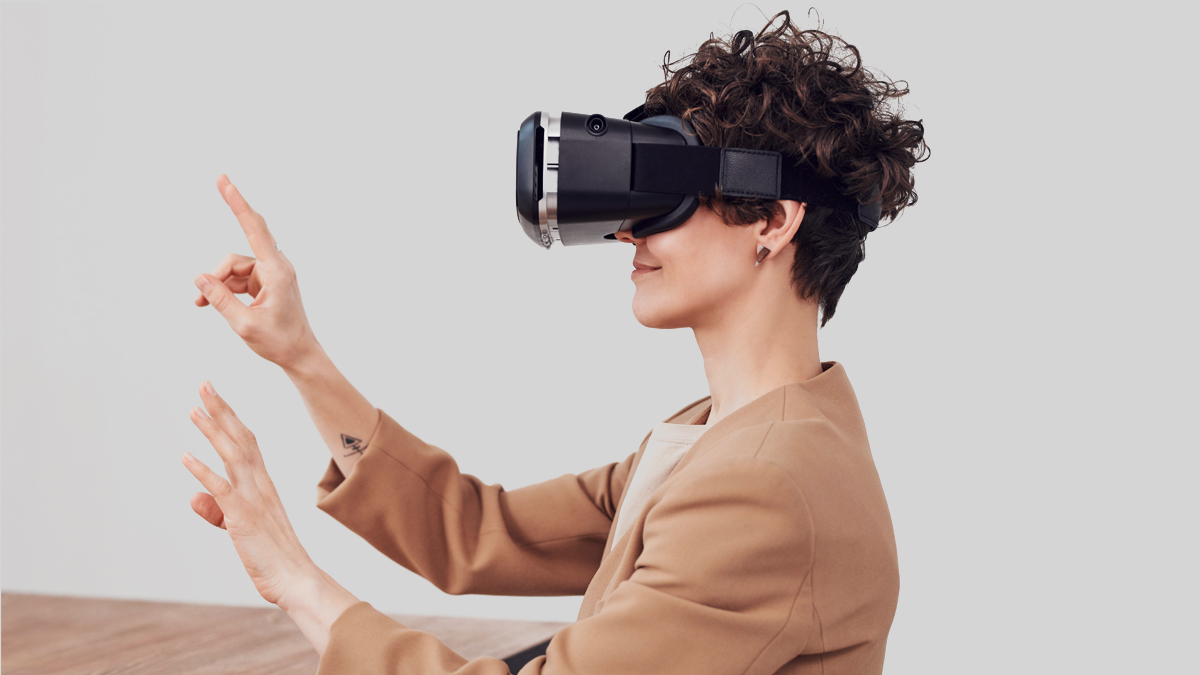 A birds' eye view is always available from the virtual tour window and can also generate a 2D floor plan.
Agree that reality capture is the future of AEC
Agree a 3D walkthrough is better to communicate job site status
Agree that Matterport has improved the way they communicate on projects
Acurracy for models scanned with Leica BLK 360
Acurracy for models scanned with Matterport PRO2 camera
less travel costs and time for meetings on site and even more in early project stages
Collaboration with VISCAN was the best choice we could make for the 3D scanning and virtual tours presentation of the Akershave Apartments. We love the proffesional attitude, clear comunnication, creativity tips, eye for details, flexibility, fast delivery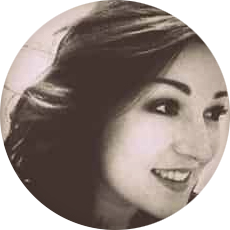 Katerina Lukasova - PROPERTY MANAGER at AKERSHAVE APARTMENTS (Oslo)
What a great experience collaborating with Viscan. I believe the success of a company is made of attentions and care for the clients and the details on any type of jobs. These guys are the right example. So glad I met & work with them!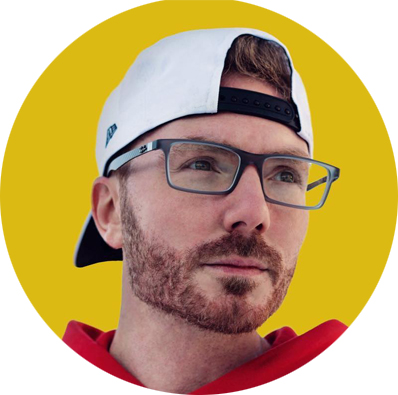 Dino Serrao - OWNER of DINO SERRAO (worldwide)
Me & my client were convinced just by your presentation. You were absolutely right that technology is evolving rapidly, and that one must have the right equipment to deliver a high-quality product. We were very impressed with the quality of the product you deliver - You will not get closer to a "live" view than what VISCAN offers. I can safely say that I will recommend you and your 3D visning to my customers!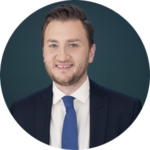 Sebastian Chodkowski - REAL ESTATE AGENT at NORDVIK (Oslo)
I cannot recommend this company enough! The quality of their work is second to none. The team is exceptionally professional and the final product was beyond my wildest imagination and positively so! I look forward to working with Macias Pulit and his team again!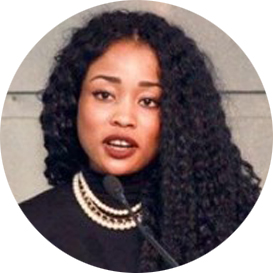 Chisom Udeze - FOUNDER of HERSPACE (Oslo)
Tusen takk VISCAN for en fantastisk business fotosession! Aleksandra Kusz og Maciej Pulit er megapositive teamet som jobber med stor engasjement og leverer resultater som overgår forventninger. Vi anbefaler Viscan-teamet som har lang erfaring i foto/video produksjon, er profesjonell og tillitsfull.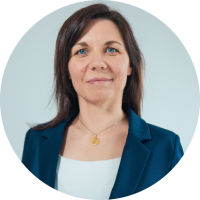 Sylwia Niklas - CO-FOUNDER of PROSJEKT-K (Norway)
Hi! Great that you want to contact us. Please fill up the form below, call us directly or send us an email. It's up to You.
Email: contact@viscan.no
Mobile: +47 967 10 085
For live meeting we invite guests for a good coffee.