Norway's Matterport 3D Virtual Tours Provider
By capturing physical spaces, we offer a new way of increasing sales & optimising costs.
We are based in Oslo and we use an advanced technology to create 3D digital twins which allows to make an interactive remote visits. It's easy, convenient, contactless and can be used worldwide 24/7.
Every day is an open day in your space when you have Matterport 3D virtual tour. 
Let the clients walk through and experience details of your property from any mobile device.
Just click PLAY & give it a try!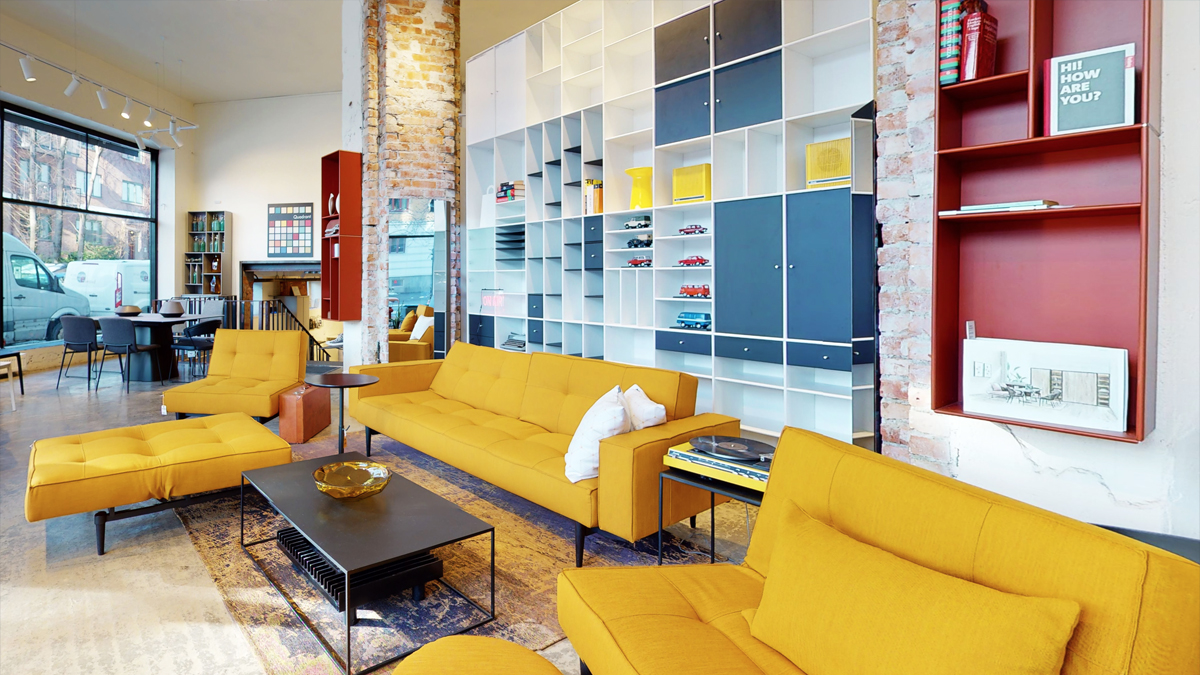 4K High-Resolution still photos, as well as 360 photos, can be produced together with 3D virtuell visning both for marketing purposes and property record keeping.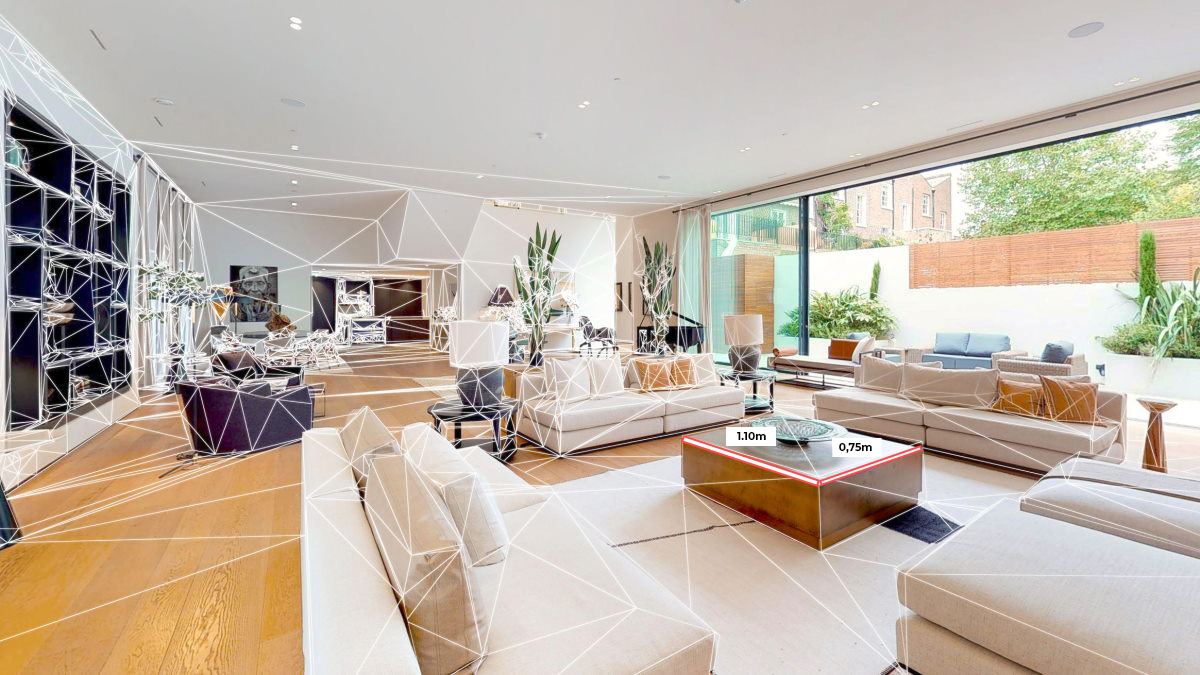 Matterport laser-guided scanners map property's interior with 99% accuracy. Visitors can measure walls, door, floor, entryway, roof height and more remotely from any digital device. This measurement tool can create confidence for dealmakers and can be used for renovation/rearrangement works.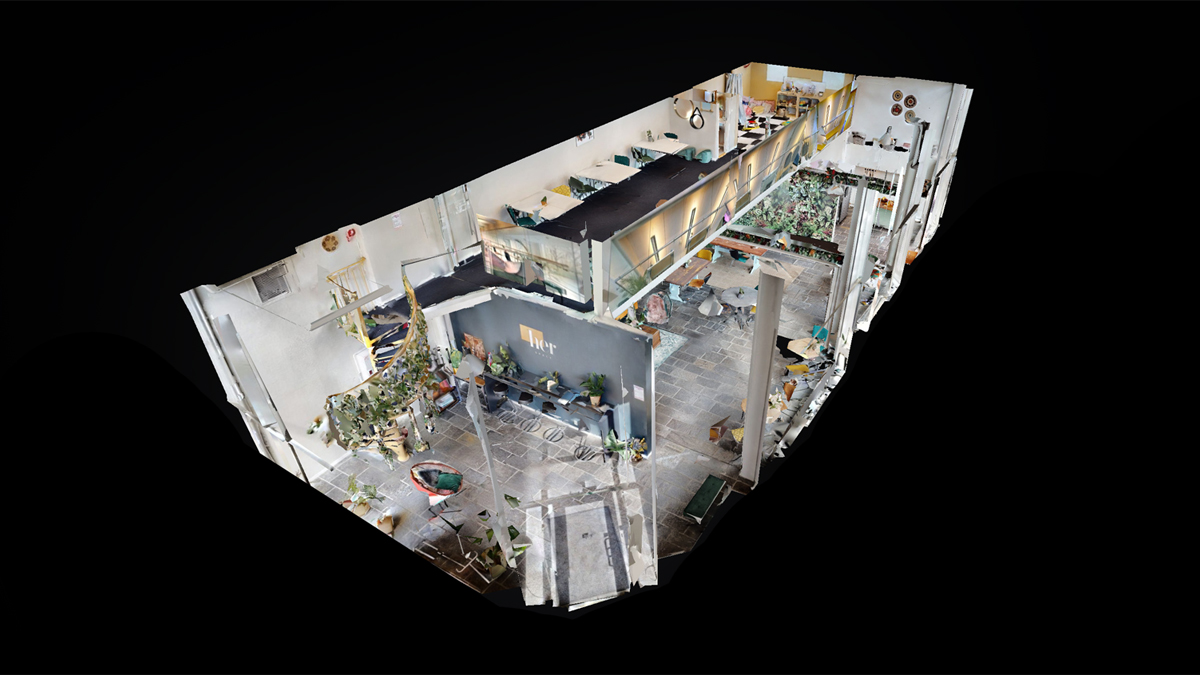 Matterport digital twin let visitors view your space from every angle. They can easily zoom out to see a doll house' view and navigate between different floors.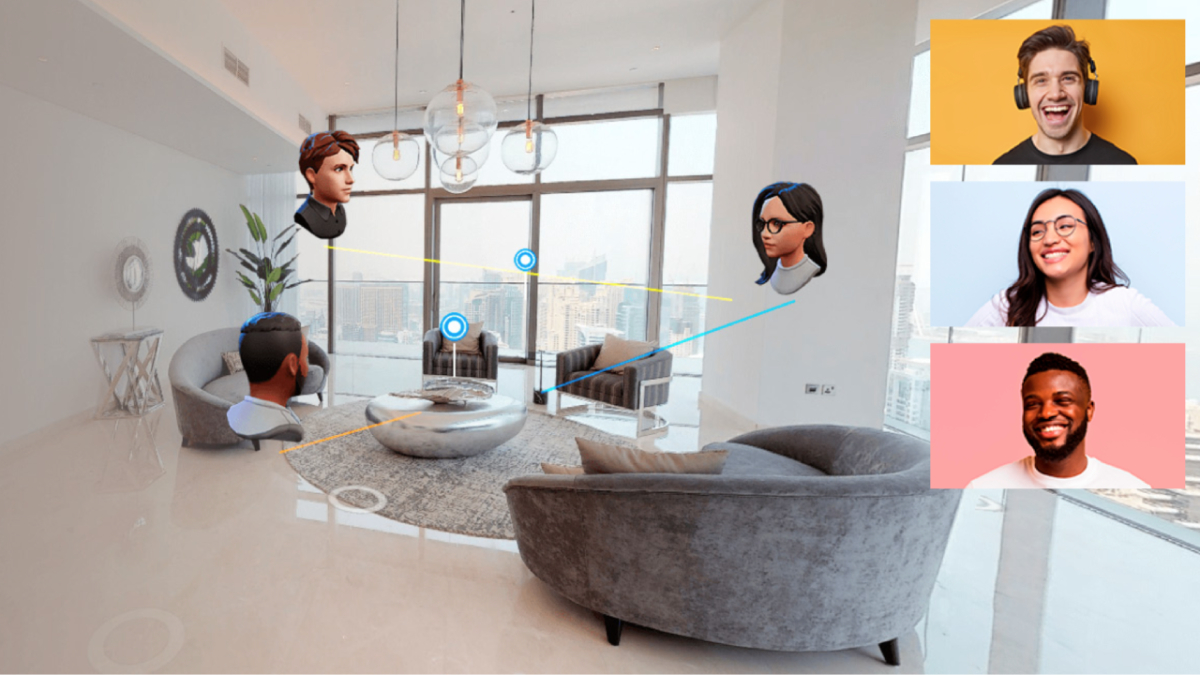 Join metaverse and meet your clients or partners inside your 3D virtual store. Create avatars and give everyone an immersive experience with a sense of presence and uniqueness. It's more than a zoom meeting!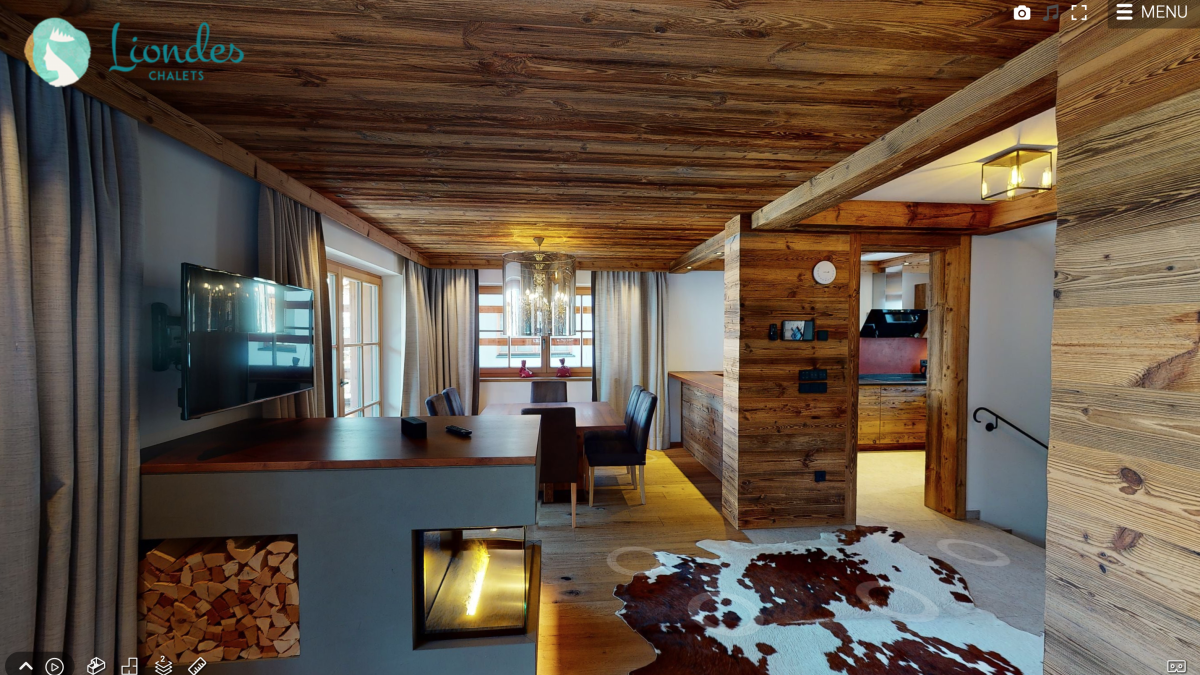 Your 3D virtual tour can be branded with your company logo and company details. We can also add background music to make your visitors' experience even more memorable.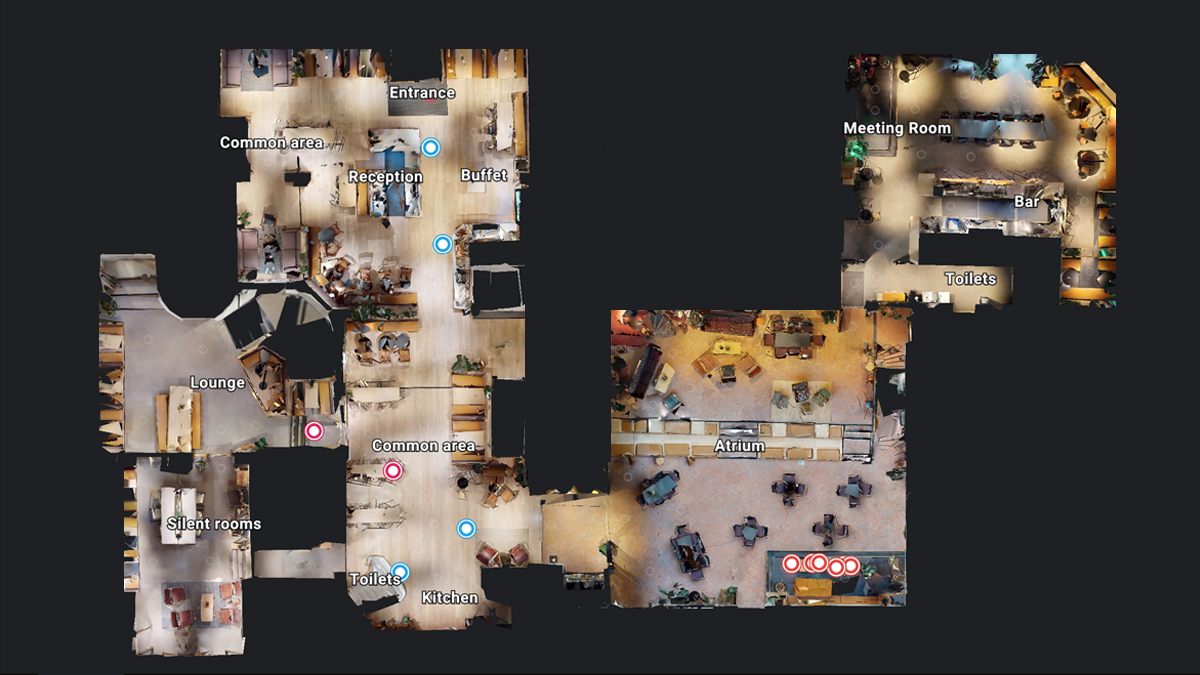 A birds' eye view is always available from the virtual tour window. We can also generate a schematic 2D floor plan with the required measures.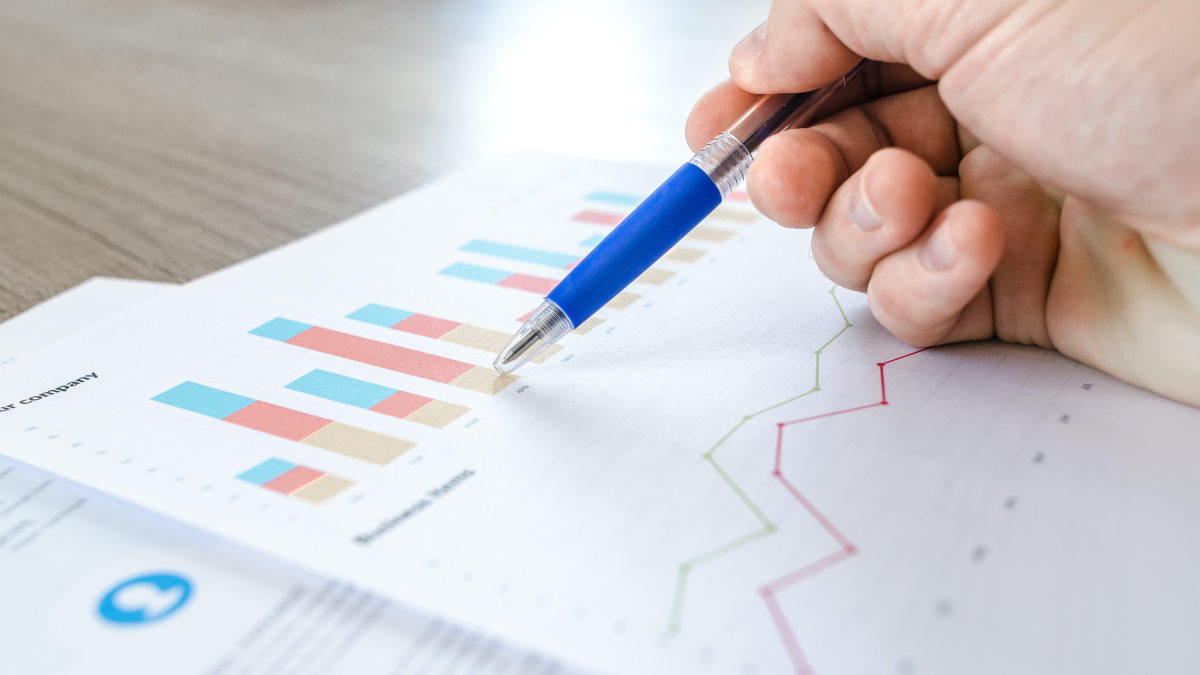 Individual property virtual tour analytics can be provide to give you thorough insights into how your 3D virtual tours are performing.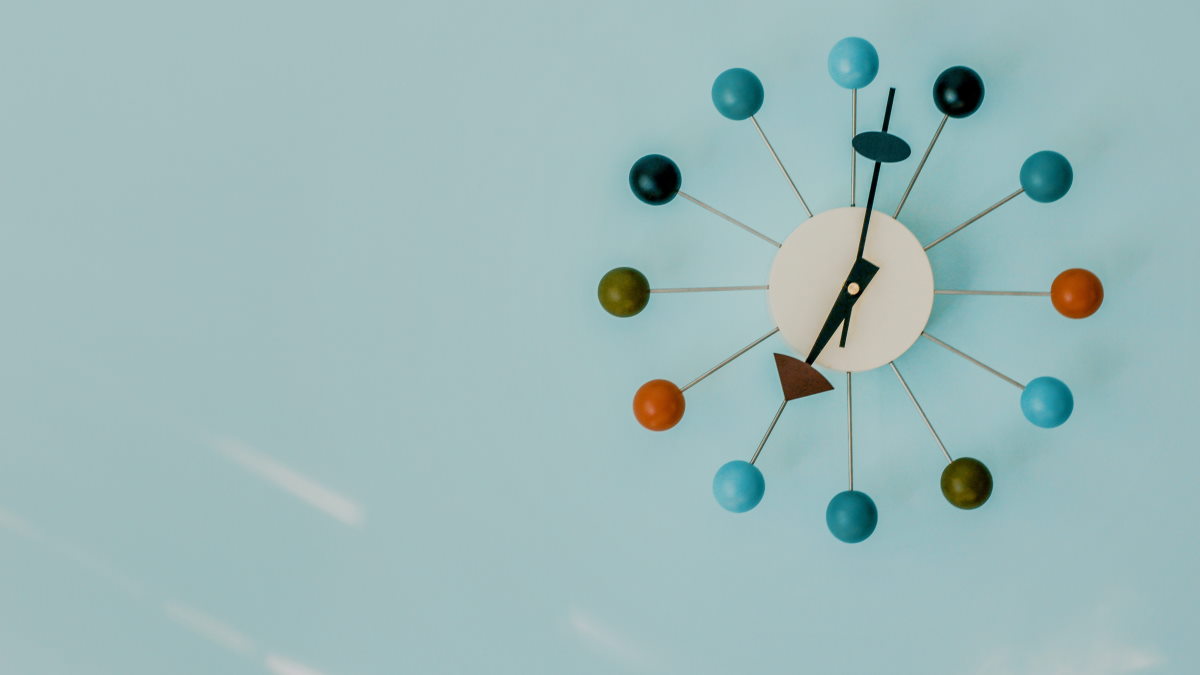 3D virtual tours can be used throughout the property life cycle. To capture all systems before they get covered by walls. During buying/selling process to present property with all the details widely. In renovation process to get quotation or discuss virtually all requirements. Also for insurance purposes in case of any damage.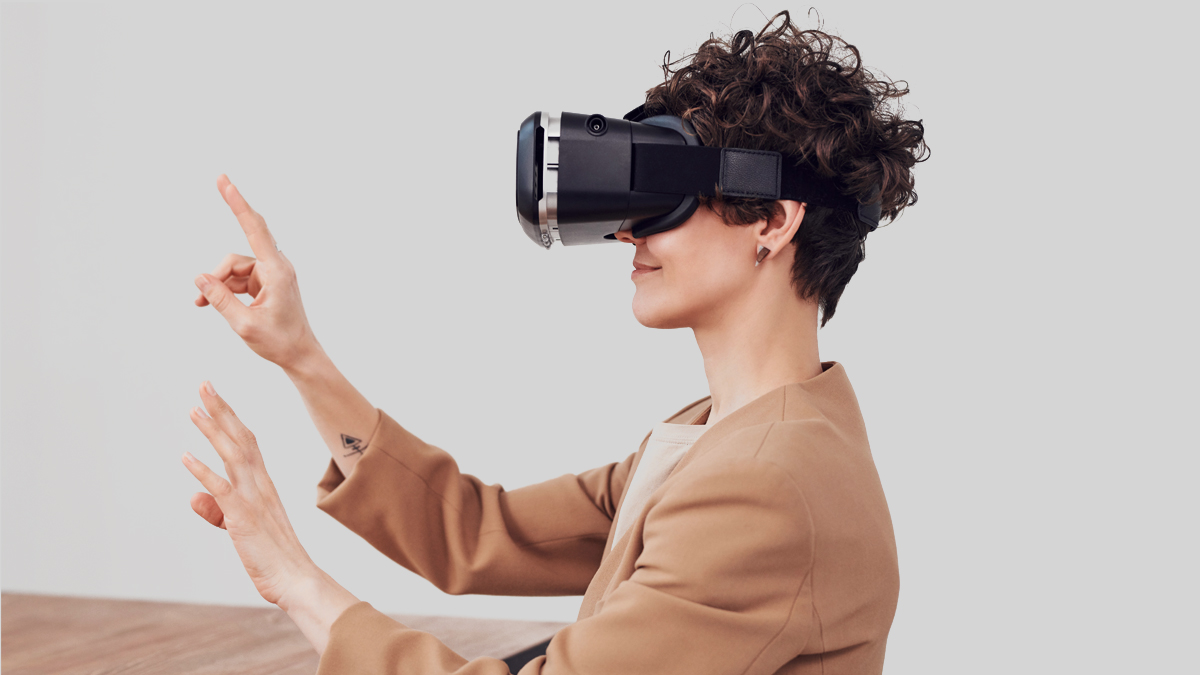 Virtual Reality is one of the best ways of experiencing a Matterport Space. Visitors can walk anywhere in your Space like they would be there. If VR is going to be the next technological revolution you can be ready for it with 3D visning.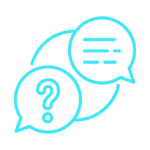 Generally, we don't need any pre-visit. Usually, a call with details about the size of the property is enough.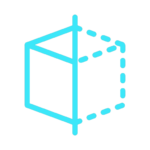 Most of the residential homes take 2-3 hours to scan. For the best results it's important to make your space nice & tidy.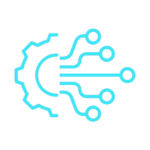 We upload all 3D scans to the cloud, where powerful algorithms process them. In max. 48 hours, your 3D digital twin will be ready.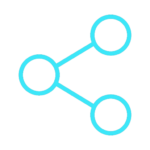 It's easy to share your fully immersive 3D model which is more than 360 tour. You will get from us a link to add it easily to your website, SM or finn.no
We work with Matterport technology used worldwide as one of the most reliable and effective solutions.
Our Matterport Pro2 Cameras are the gold standard for high-quality 3D & 360° capture. We can scan any space from a room in a house or hotel to an entire office building, factory or construction site.
Viscan is based in Oslo, Norway but we operate also in Drammen, Moss, Kristiansand, Stavanger, Bergen, Ålesund, and Trondheim area.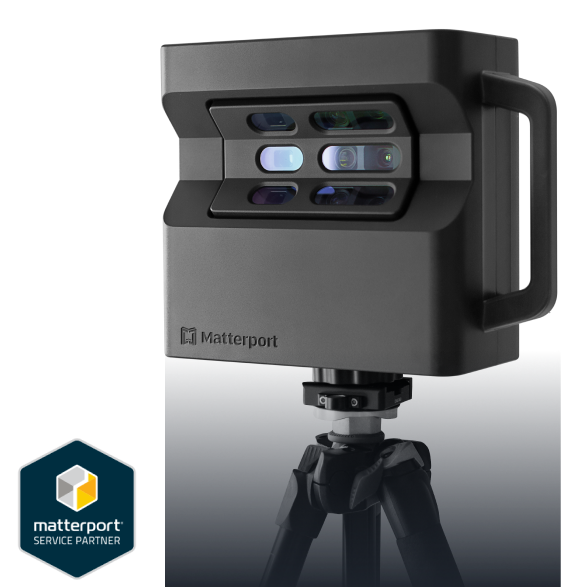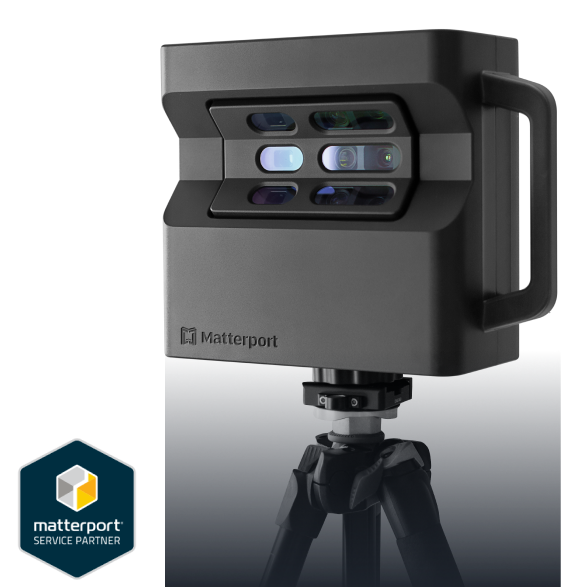 Hi! Great that you want to contact us. Please fill-up the form below, call us directly, or send us an email. It's up to you.
For live meeting we invite guests for a good coffee.